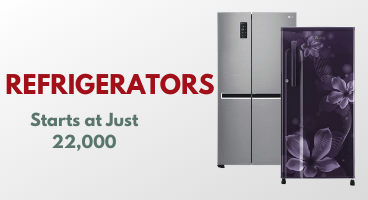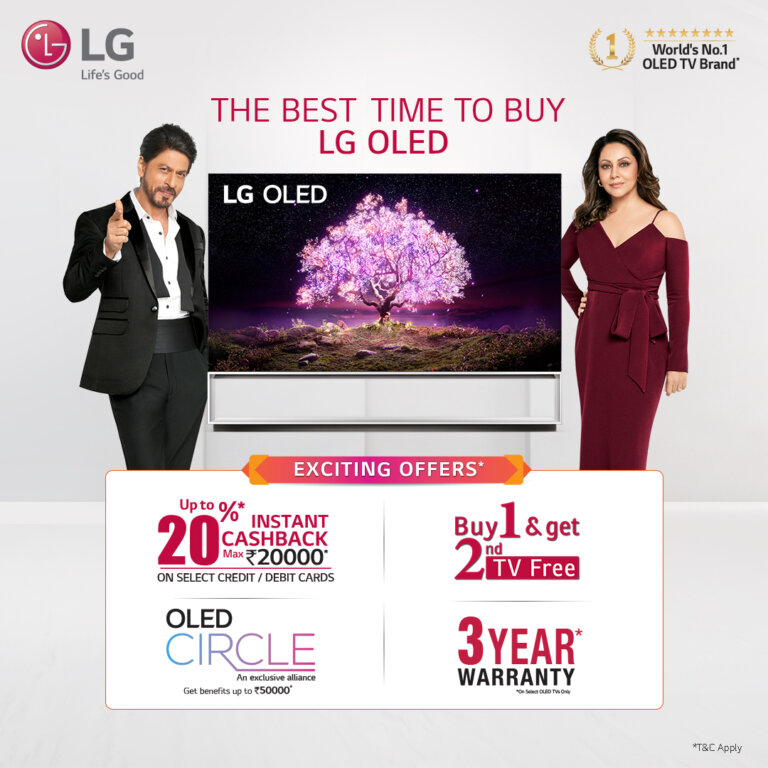 Very good shop LG. Bought LG Oled TV from them. Especially Rahul is very proactive in terms of suggesting best products at best price
Prompt service. Bought a tv which was promptly delivered and installed as promised. Follow up was also made to ensure everything is alright.
Very competitive pricing, good collection, humble attitude and most importantly providing correct and honest information
Quality products and Prompt order and delivery made anywhere.

Amba LG Consumer Electronics – TVs